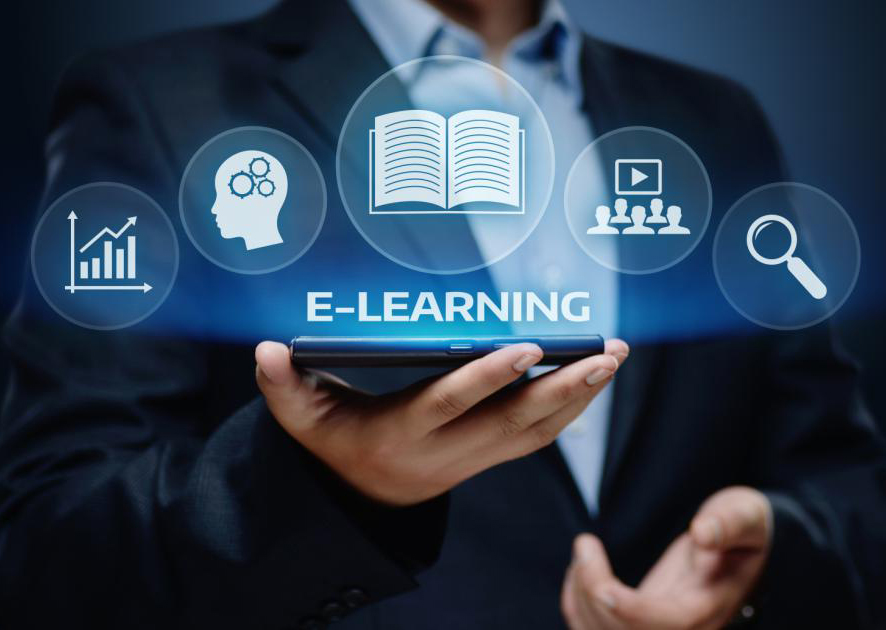 In addition to the standard benefits that eLearning provides in terms of cost, time, reach and convenience, there are other advantages that accrue when you convert your classroom training to an eLearning curriculum.
It is common knowledge that most of the learning acquired in the classroom is forgotten within a week after training.
To get the maximum benefit from the conversion of material into eLearning, convert them into a curriculum (microlearning modules of 15-20 minutes each).
eLearning curriculums increase the rates of completion, can be delivered on mobile devices and can be used as refresher and just-in-time learning.